The Way of The Witch | Tinctures - Calm and Focus Ingredient List
Calm & Focus Ingredient List
Organic Brahmi
bacopa monnieri

Brahmi is a powerful nerve and brain tonic often employed in Ayurvedic medicine. Ailments that can bennefit from this herb include: alzheimer's disease, attention deficit disorder, memory loss, Parkinson's disease, anxiety disorder, stress reduction, and irritable bowel syndrome. Brahmi may also stimulate hair, skin and nail growth.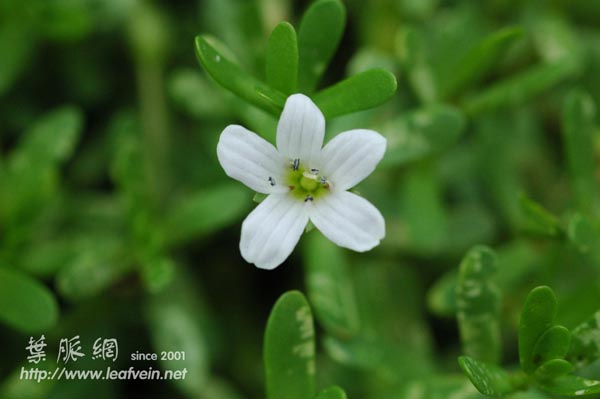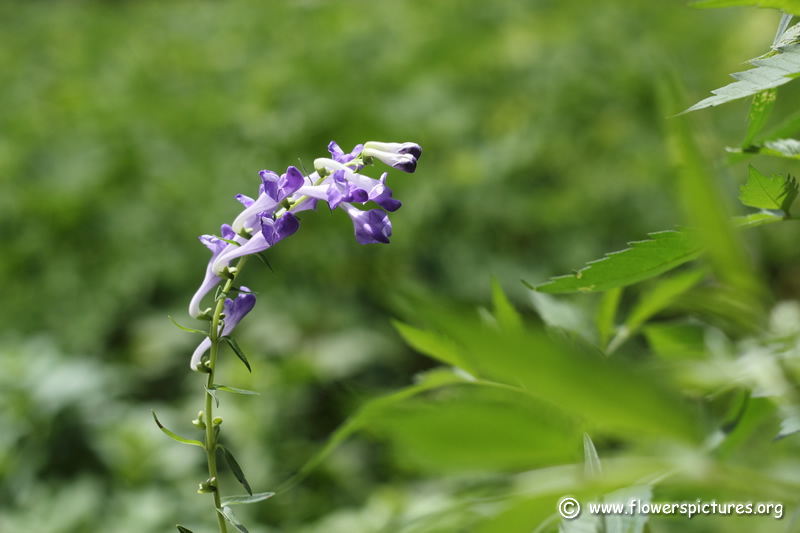 Scutellaria
scutellaria baicalensis

Benefits of this herb include helping with allergies, asthma, anxiety, atherosclerosis, ADD, stress, diabetes, cancer, chronic fatigue syndrome, bacterial and viral infections, heart attack, headache, high blood pressure, high cholesterol, periodontal disease and vomiting. Scuttelaria is also beneficial for those suffering from auto-immune disorders.

*This is not to be confused with American skullcap (scutellaria lateriflora)

Organic Astragalus Root
astragalus membranaceus

Benefits of this herb include strengthening the immune system, increasing metabolic activity, counteracting fatigue and infections and strengthening digestion. It is also used for conditions such as angina, atherosclerosis, congestive heart failure, heart attack, bladder infections, burns, cancer, colds, diabetes, HIV/AIDS, infertility, lupus, rheumatoid arthritis, and myasthenia gravis.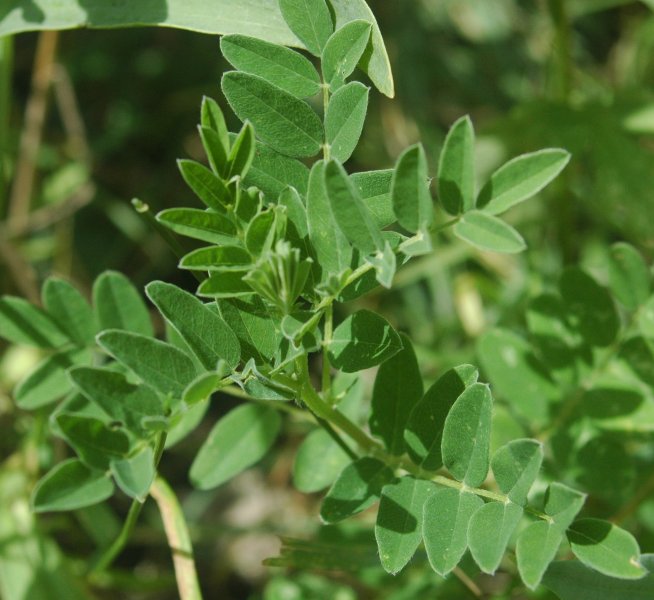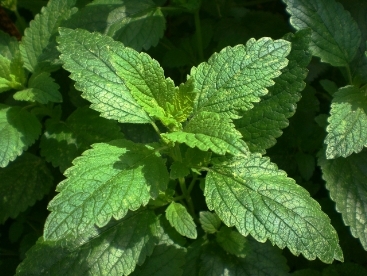 Organic Lemon Balm
melissa officinalis

Lemon balm is a well known member of the mint family. It is usefull in the treatment of ailments such as ADD, heart attack, insomnia, stress, graves' disease, herpes virus infection and irritable bowel syndrome.

Geo-energetically infused with:
Increases self-esteem, assists in healing unproductive or negative patterns, aligns the energetic bodies, and attracts abundance.